Since 2007, Salida Circus Outreach Foundation has offered circus training for personal development to youth and adults in Chaffee County, Colorado, and beyond!
—
SALIDA CIRCUS CURRENT EVENTS
September 25
430 PM Meet-and-Greet Volunteers Needed!
Climate change coalition fundraiser at Coaldale School House
For fun and for free!
Contact us at:
jenn@thesalidacircus.com
719.239.4500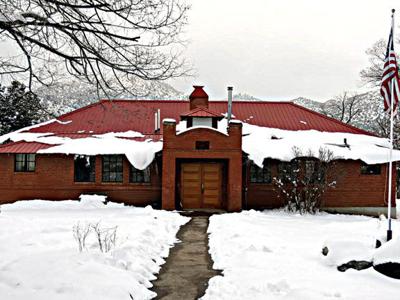 —
Interested in supporting our community-focused events? We are available for private parties, group events, fairs, birthdays, holidays…if you can think of it, we can probably do it!
For booking and other information, contact us:
—
—
Salida Circus is proud and honored to be on Cirque du Soleil's map of circuses!
Like Us on Social Media!
<click the icons>